Address:
2368 West Winton Avenue,
Hayward
,
CA
94545
Phone
510-264-2121
Toll-Free
866-227-7699
Fax
510-264-2120
Email
hayward@arrowwire.com
Arrow Wire & Cable - Northern California Office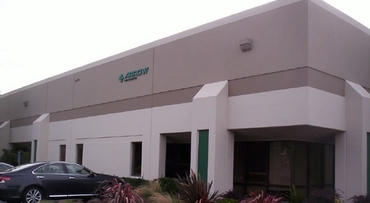 Arrow Hayward's business is built on the premise that excellent customer service would be the key to our success. By setting a high standard we are able to enjoy long term relationships that result in increased market share. Hayward makes every effort to focus on emerging technologies so our staff can technically meet our customer's needs. With over 50 years plus industry experience we are well committed to the voice/data market place. We are committed to supplying quality products at a competitive price.