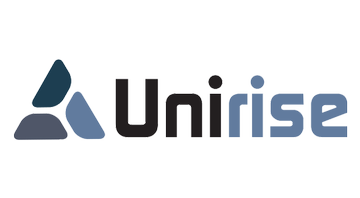 Unirise
To be a solutions partner, utilizing the latest innovative technology developments, offering value-added, quality products and system solutions.
Unirise provides IT & network installation professionals value-added solutions for their cabling needs. Our core values spotlight rapid product fulfillment and top-ranked customer service while specializing in a hassle-free purchasing experience. Our primary goal is to help our partners shine in front of their customers.
Unirise is a global manufacturer of Structured Cabling Products. We offer a full line of Network Infrastructure solutions designed to ensure a quality deployment. Whether you are an installer or commercial end user, we offer products that bring a solution to the everyday challenges in the data center and structured cabling industry. This includes our process, our people and our products. Our commitment to produce technologically advanced products is the foundation of our company strength.
Visit Unirise at uniriseusa.com.