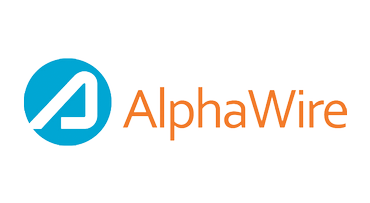 Alpha Wire
Products You Need. Service You Deserve.
No matter how demanding the environment, you want a cable with the performance and reliability to put your mind at ease. You want a cable that fits the application, no matter what extremes of temperature, oils and solvents, electrical noise, and other hazards it must withstand. Alpha Wire has engineered wire and cables that excel in taming tough applications.
Why Alpha?
From the harsh environment of a factory floor, to critical controls on an offshore oil rig, cables from Alpha Wire are working reliably day-in and day-out. They design and manufacture every cable to meet the critical demands of real-world applications. Using premium materials, advanced manufacturing, and world-class quality control, they manufacture every cable knowing its operation is critical to an application's success.
Visit Alpha Wire at www.alphawire.com.