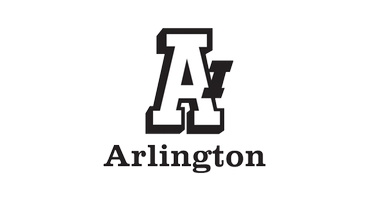 Arlington
Where Innovation Grows
Arlington Industries, Inc. was founded in 1949, and in its early years served the electrical industry as a regional supplier of zinc die cast fittings. The company was acquired by its present owners in 1956. Since, Arlington has become a leading manufacturer of traditional metallic and non-metallic fittings and connectors - while remaining an industry leader in the development of unique and innovative electrical and communications products.
Why Arlington?
Arlington has an extensive product offering to meet the demands of quality electrical distributors and contractors. They also offer innovative home theater and low voltage products. Arlington offers a diverse product line, including liquid-tight fittings, EMT fittings, non-metallic cable fittings and supports, cord grip fittings, grounding, home theater and datacomm products. With their extensive product offerings and development of new electrical products each day, you are sure to find the right product for your next project.
Visit Arlington at www.aifittings.com.