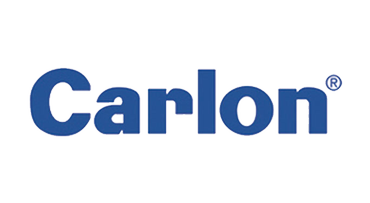 Carlon
A Thomas & Betts® Brand
Thomas & Betts Corporation is a leading designer and manufacturer of electrical components used in industrial and commercial markets. Their Carlon brand of products include nonmetallic indoor and outdoor boxes that have become a standard in the electrical industry. These premium products continue to supply the industry with innovative ideas, easier upgrades and a long, service-free product life.
Why Carlon?
Carlon® products set the standard for non-metallic indoor and outdoor boxes, conduit bodies and fittings, enclosures and more. Carlon products are made for quick and easy installation, code-compliance and durability. These products have earned the approval of many industry organizations.
Visit Carlon at www.carlon.com.