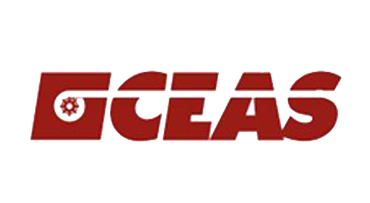 CEAS
Construction Engineered Attachment Solutions
CEAS is a division of Tomarco Contractor Specialties. They have been creating labor saving attachment solutions for over 30 years. CEAS offers installers a wide array of custom support solutions for data cabling and electrical conduit that have re-established the bar for low voltage, data and electrical supports. Their manufacturing department has the ability to custom fabricate supports quickly and accurately.
Why CEAS?
CEAS products work on jobsites because they are designed on jobsites. When unique product applications arise, CEAS has the ability to react quickly with prototypes and provide engineered product submittals that are approved by a Structural Engineer licensed in almost every state. Whether it is overhead, below a computer floor, mounted to a wall or cast into concrete, CEAS can help to create the most labor saving and cost effective engineered attachment solution specific to your application.
Visit CEAS at www.ceasattachments.com.