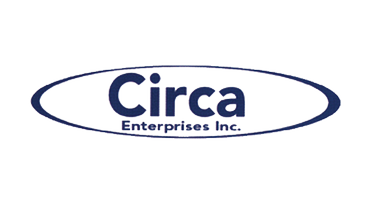 Circa
An Innovative Global Manufacturer
Circa Enterprises, operating as Circa, manufactures and sells outdoor enclosures, electrical equipment, and other goods to customers in the telecommunications, electrical, and construction industries. Established in 1985 as a specialty manufacturer that focused on surge protection and related equipment primarily for the telecom industry, Circa has since expanded its product offering.
Why Circa?
The company's products include weather-resistant equipment cabinets for voice and data communications lines and electrical surge protection terminals and modules. They provide primary protection against voltage surges to telephone systems and other data transmission systems.
Circa Telecom manufactures, markets, and sells surge protection and related equipment to the telecommunications industry in the United States and Canada. The company offers indoor and outdoor building entrance terminals, central office connectors, various surge protection modules, station protection enclosures, outdoor cabinets, high density protection devices, category 5 protection devices, and 5 pin module testers.
Visit Circa at www.circaent.com.