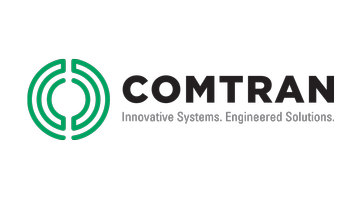 Comtran Cable
Engineered Quality
Comtran Cable LLC is a leading manufacturer of high performance data communications, premise telephone, low voltage electrical, custom and specialty wire and cable sold through authorized distributors throughout North America. Since it's inception in 1985 Comtran Cable has gained a solid reputation for being a customer oriented and reliable business partner.
Why Comtran?
Comtran Cable is a diversified manufacturer of insulated wire and cable for vital communication applications. They have diverse manufacturing capabilities that are ever changing and expanding due to the dynamic markets that they serve. A broad line of standard datacom, premise telephone and low voltage products are maintained in their 40,000 square foot warehouse and distribution center. Products that are not in stock including custom designed specials for OEM's are also an important part of their business. Making the customer the center of their business is Comtran's primary mission.
Visit Comtran at www.comtrancorp.com.