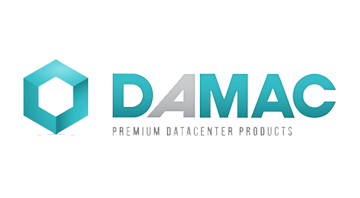 Damac
Premium Datacenter Products
DAMAC has devoted itself to the innovation and creation of products designed to store, secure and organize the networks of today's scalable data centers. By providing their customers with the highest quality products, utilizing rich aesthetics and a user friendly application at the highest value, DAMAC has become a world leader in networking infrastructure.
Why Damac?
For more than 30 years, DAMAC has manufactured innovative mounting and security solutions for the Telecom and Datacom markets. Their experience shows in the products they build, here in the USA. Their product lines include server cabinets, wall mount cabinets, wireless access point enclosures, cable management, seismic and thermal management products, power distribution, equipment racks and cable runway. Built your way, on time and on budget.
Visit Damac at www.damac.com.