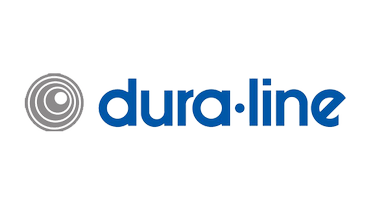 Duraline
Conduit Products and Accessories
Dura-Line Corp., is a leading manufacturer of (HDPE) conduit, pipe, and conduit products and accessories. In 1971, Dura-Line was founded in Middlesboro, KY., as a producer of plastic pipe for the potable water market. Ten years later, Dura-Line became the first manufacturer to develop an innovative conduit for the installation and protection of fiber optic cables.
Why Duraline?
Dura-Line is a leading international manufacturer and distributor of communication and energy infrastructure products and systems including conduit, cable-in-conduit, pipe, and accessories. They are commitment to product quality and availability, and ongoing product innovation coupled with an unmatched industry experience give them the ability to support your specific installation needs.
Visit Duraline at www.duraline.com.