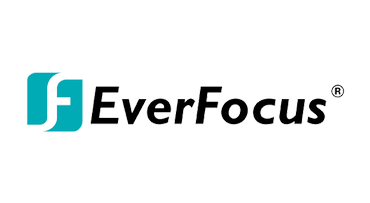 Everfocus
Focused on You!
EverFocus uses the latest techniques and state-of-the-art manufacturing equipment in the production line to provide quality products. The EverFocus production division always makes efforts to maintain manufacturing efficiency and quality. Their commitment to quality ensures customers get the best products and services in the industry, making EverFocus one of the world's most respected CCTV providers.
Why EverFocus?
EverFocus Electronics Corp. is a leading manufacturer of CCTV cameras, DVRs, access control systems and other CCTV and access control peripherals. EverFocus offers quality products, superior technical support, project design consultation, a certified dealer program, educational trainings and many more to meet the demands of their customers worldwide.
Visit Everfocus at www.everfocus.com.