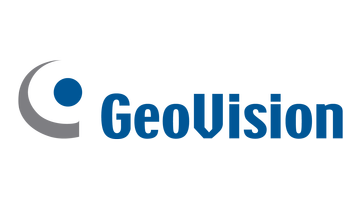 GeoVision
GeoVision Inc. is a manufacturer of intelligent video surveillance systems founded in 1998 in Taiwan. For nearly 20 years of research and development accumulated in video surveillance products, GeoVision is now a leading digital and networked video surveillance company that has customers in 110 countries worldwide.
As one of the top security 50 companies in the world, GeoVision specializes in R&D and manufacturing of professional-grade DVR systems, NVR systems, and IP cameras. Our award-winning GV series megapixel IP cameras have a wide range of models and functions from 1.3 megapixels to 12 megapixels that provide supreme video quality and video analytics for professional users.
The core value of GeoVision is in its in-house designed video management software that can work seamlessly on GeoVision IP cameras, NVR systems, and DVR systems. The built-in video analytics software platform performs different tasks included but not limited to face detection, tampering alarm, unattended object detection, missing object detection, smart search, single PTZ object tracking, people counting, and crowd detection. Users will also benefit from optional feature enhancements including panorama view, defog, video stabilization, and crowd detection.
GeoVision is also featured with its technical edge on total solutions of video surveillance. The company's video surveillance solutions include central monitoring station systems, access control systems, point-of-sale integration, GIS integration, license plate recognition systems, and digital signage systems. To meet the needs of its multi-regional customers around the world, GeoVision supports 31 language versions of software in all of its product lines.
Visit GeoVision at https://www.geovision.com.tw/us/.