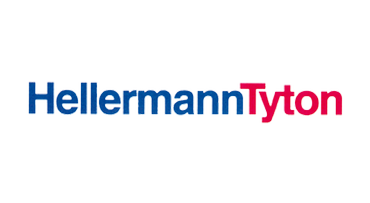 Hellermann Tyton
Perfect Solutions for Cables
HellermannTyton's range of products works well together to provide customers with the lowest installed costs in the industry. Utilizing the latest technologies in design and prototyping tools, HellermannTyton's experienced development teams work closely with customers to assure groundbreaking performance, lower labor rates, reduced administrative and inventory costs, and overall results which exceed expectations.
Why HellermannTyton?
HellermannTyton is a global manufacturer who offers high performance fastening, connecting, routing, protecting, and identifying solutions to diverse markets. Located in 34 countries, HellermannTyton draws upon its global resources and market position to develop tailored solutions that offer exceptional design, performance, quality, and productivity improvements to the customer.
Visit Hellermann Tyton at www.hellermanntyton.us.