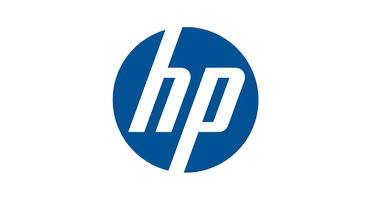 Hewlett Packard
You + HP Make it Matter
HP is a technology company that operates in more than 170 countries around the world. They explore how technology and services can help people and companies address their problems and challenges, and realize their possibilities, aspirations and dreams. They apply new thinking and ideas to create more simple, valuable and trusted experiences with technology, continuously improving the way their customers live and work.
Why HP?
At HP they work to make what you do matter even more. HP's mission is to invent technologies and services that drive business value, create social benefit and improve the lives of customers — with a focus on affecting the greatest number of people possible. At HP they don't just believe in the power of technology. They believe in the power of people when technology works for them. To help you create. To make the digital tangible. To harness the power of human information.
Visit Hewlett Packard at www.hp.com.