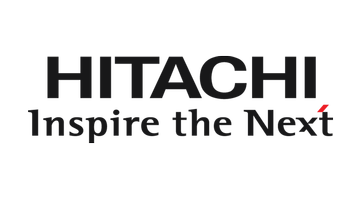 Hitachi
Empowering Energy & Communication
Hitachi is a standards and technology based manufacturing company. Their cables are designed to exceed the most stringent ANSI, UL and CSA requirements. In addition, all of their premise and fiber optic cables comply with TIA and ISO telecommunications cabling standards. The Manchester facility is ISO 9001 registered and is a showcase example of a fully-automated cable manufacturing plant.
Why Hitachi?
Hitachi Cable America, Inc. is Hitachi Cable's Sales and Marketing Headquarters in North America. They specialize in: network products, optical components, wires and cables, copper products and semiconductor materials. Their product offering includes: premise cable, ribbon cable, round cable, fiber cable, premise solutions, and assemblies.Their state-of-the-art manufacturing equipment and advanced engineering technology enables them to produce a wide range of products to meet all industry-standard and custom cable needs.
Visit Hitachi at www.hca.hitachi-cable.com.