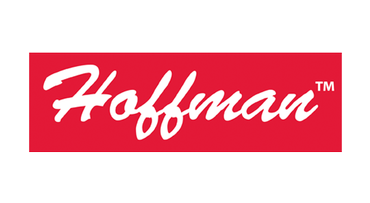 Hoffman
Protecting the Way the World Works
Hoffman is a leading designer and manufacturer of systems to safely and reliably protect the electronic controls and mission critical electrical systems in industrial, data communications, commercial construction and government applications. Their product catalog features a wide array of enclosures, accessories and thermal management products.
Why Hoffman?
In addition to their broad line of standard enclosures, Hoffman has the expertise to deliver modified standard enclosures quickly and reliably as well as complicated co-developed and custom solutions. From the clean-room to the factory floor, Hoffman enclosures protect sensitive equipment from dust, dirt, oil, water, corrosion and other contaminants.
Visit Hoffman at www.hoffmanonline.com.