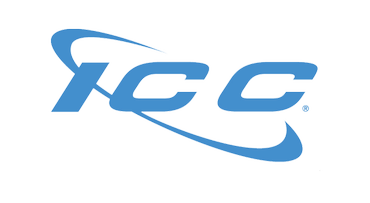 ICC
Premium Products. Proven Performance. Competitive Prices.
Founded in Cerritos, California in 1984, ICC is an independently-owned company that provides hardware to the telecommunications industry. ICC has been supplying solutions to the telecommunications industry for over 20 years, and has grown from what was once a small company to become a major industry player. As part of their ongoing commitment to quality, ICC is registered as a company compliant with ISO 9001 standards.
Why ICC?
Customer service, quality, and technology are their trademarks. They have built their reputation on them so that they can provide superior interconnectivity product designs and solutions for you.The key to ICC's success has been helping their Installers grow and profit. ICC products are priced aggressively because they operate with low overhead and don't have to make obscene margins. They have one goal in mind - offer quality products at the lowest price possible. ICC offers copper and fiber connectivity products and accessories for the Residential and Commercial Industries.
Visit ICC at www.icc.com.