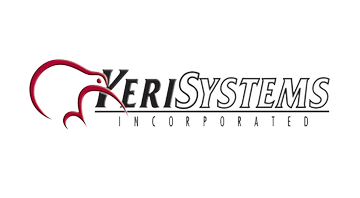 Keri Systems
Access Control and Integrated Security Systems
Keri Systems is one of the world's most popular providers of access control and integrated security systems. They offer systems to meet requirements of all types, from simple systems for just a few doors to systems with larger scale and even enterprise requirements. Their hardware can be deployed using traditional proprietary security networking techniques, or standard TCP/IP networking utilizing your existing network or one dedicated to the security system.
Why Keri Systems?
With 20 years of history and a group of dedicated employees with many more years of industry experience, a product line that has integration with badging, video, telephone entry, and biometrics, and a system architecture that is built for today's and tomorrow's security and IT environments, Keri provides cost-effective, sophisticated systems for all types of customers. Whether you are an end user who wants to improve your facility's security, or a security systems integrator looking for an alternative solution, Keri Systems is a potential partner that you should talk to.
Visit Keri Systems at www.kerisys.com.