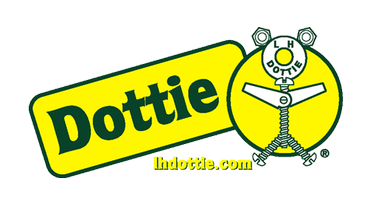 LH Dottie
Building a Better Brand
L.H. Dottie began by supplying a limited number of products to electrical wholesalers in the Los Angeles area. Many things have changed since L.H. Dottie first opened for business in 1965, but through the years the commitment and dedication toward customers have remained. Customers are treated the same way as when Dottie first started, with respect.
Why L.H. Dottie?
L.H. Dottie is still growing and adding quality products each year.They offer a broad product offering including fastening devices and anchors, electrical fittings, petroleum products (tapes, mastic & cutting oil), tools and specialty items.
Visit LH Dottie at www.lhdottie.com.