Dual-Band Wireless AC1200 Gigabit Router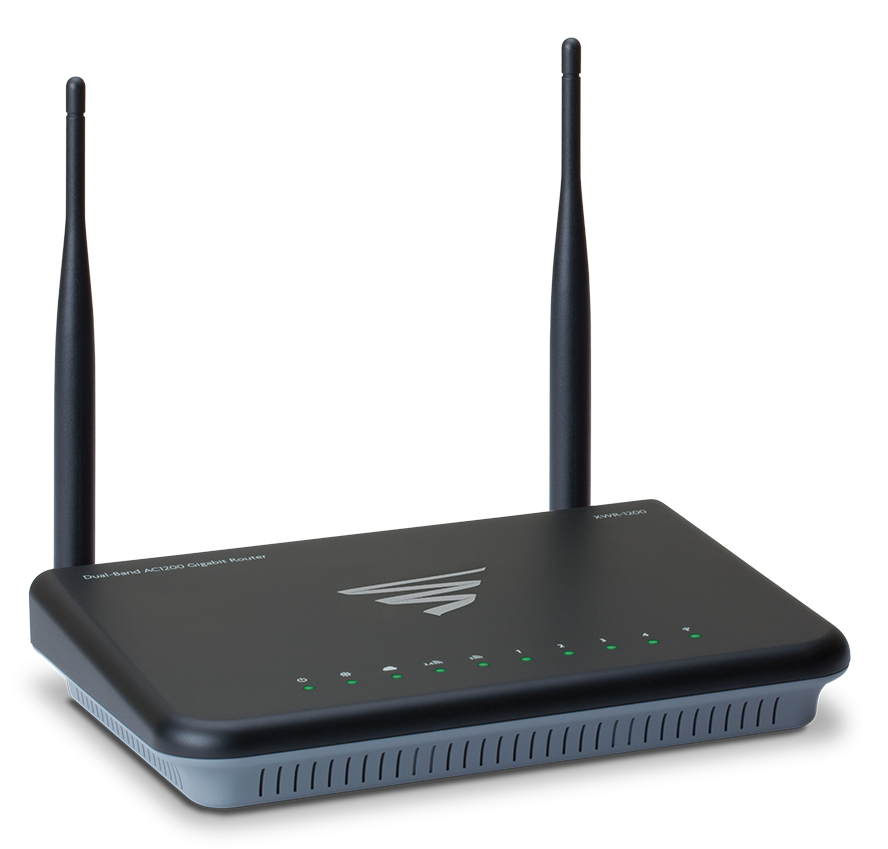 Featuring high performance 802.11ac 2×2 MIMO technology, the XWR-1200 is an affordable option for delivering an excellent Wi-Fi experience. Plus, it has a built-in wireless controller with Luxul's exclusive Roam Assist™ capability—allowing you to easily add up to two more wireless APs for a seamless whole-home Wi-Fi experience.
USE THE XWR-1200 TO:
Adds Routing Capabilities and Wi-Fi Coverage to Homes or Small Businesses
Easily Expand Wi-Fi Network with up to two Additional APs
Allow VPN Remote Access to the Network
Enable Secure Guest Networking
FEATURES:
802.11ac Wi-Fi (up to 1200Mbps)
Seamless Roaming with Luxul Roam Assist™
2×2 MIMO
High Power for Extended Signal Range
Wireless Data Transfers of up to 1200Mbps
Concurrent Dual-Band (2.4 GHz and 5GHz)
5Ghz Beamforming Technology
Virtual Private Network (VPN)
Secure Guest Networking
Quality of Service (QoS)
Virtual Local Area Network (VLAN)
Network Security and Firewall
1 WAN and 4 LAN Gigabit Ports
USB 2.0 Port
Three Year Limited Warranty
EPIC 3 – Dual-Band Wireless AC3100 Gigabit Router w/ Domotz & Router Limits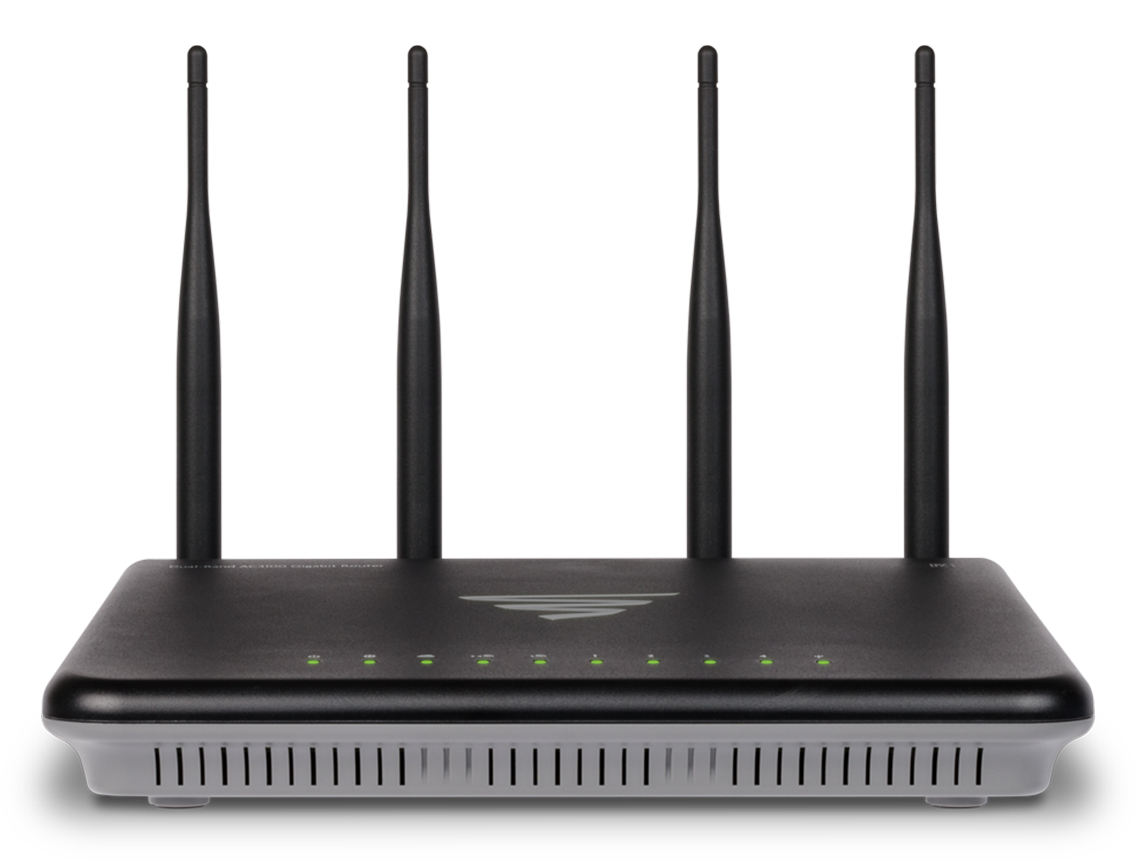 Featuring advanced 4x4 MU-MIMO (Wave 2) technology, the EPIC 3 with Domotz represents the latest in Wi-Fi technology and remote management for a superior Wi-Fi experience. Roaming is solved with its built-in wireless controller by our exclusive Roam Assist™ technology—allowing you to easily add up to two more wireless APs for a seamless Wi-Fi experience.
Adds powerful routing and Wi-Fi coverage to larger homes or small businesses
Easily expands Wi-Fi network with up to 2 additional APs
Enables VPN remote access to the network
Manage networks from anywhere using built-in Domotz remote management
FEATURES:
Roaming solved with Luxul Roam Assist™
4x4 MU-MIMO (Wave 2)
High power for extended signal range
Built-in remote management (Domotz)
Filter content and internet use with Router Limits
Concurrent dual-band wireless AC
2.4 and 5GHz beamforming
Virtual private network (VPN)
Secure guest networking
Virtual local area network (VLAN) support
Quality of service (QoS)
Network security and firewall
1 WAN and 4 LAN gigabit ports
1 USB 3.0 port
Wave 2 technology
3-year limited warranty