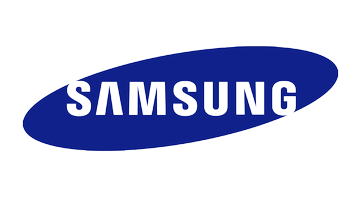 Samsung
Professional Video Security Solutions
Building on the company's history of innovation, Samsung Techwin is dedicated to providing systems solutions with the highest levels of performance, reliability and cost-efficiency. It is their goal and vision to provide you, the consumer, with all the necessary information you need when choosing the perfect security system for your home or business.They make top of the line equipment affordable to the everyday consumer.
Why Samsung?
With its own proprietary technology and product lines, Samsung Techwin is at the forefront of Samsung's digital accomplishments and rapidly becoming a world-class brand as Samsung's premiere security technology company. They are a leading supplier of advanced video surveillance solutions for IP-video, analog and hybrid systems. Their systems emphasize simple installation, and design with user convenience in mind. Their cameras are engineered and tested to be weather proof and they are connected and powered by a single cable; just put them where you need them. Intuitive features like Anytime/Anywhere Viewing connects you to your system on the go, on your phone.
Samsung Techwin has solidified its leadership position in the field of security solutions by developing and manufacturing cutting-edge security systems, including the world's best-performing security cameras, digital video recorders, and network control systems.