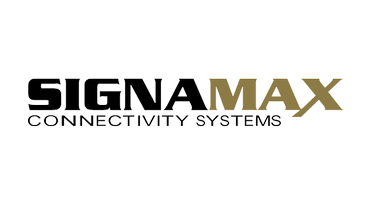 Signamax
Connectivity Systems
The comprehensive Signamax Network Connectivity Systems offers a wide range of high-performance, cost effective options for Ethernet, Fast Ethernet, and Gigabit Ethernet applications. From the smallest project to the largest, enterprise-wide, fiber-to-the-desktop installation, Signamax has the range of network solutions to meet the demands for high-speed, high bandwidth connectivity.
Why Signamax?
The Signamax mission is to provide your total end-to-end network connectivity needs - from the server to the user's workstation. As a source for the full range of both Network and Premise connectivity solutions, Signamax delivers the benefits you demand - including greater ease of use, flexibility, and performance.
Visit Signamax at www.signamax.com.