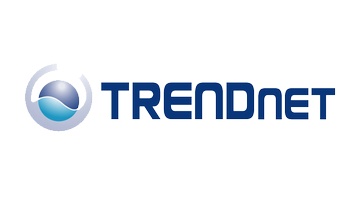 TRENDnet
Networks People Trust
TRENDnet is a multi-award winning global brand, dedicated to providing a complete line of high quality yet affordable networking solutions for small to mid-sized business and home users alike. Building networking solutions since 1990, TRENDnet enables users to share broadband access, multimedia content, and networked peripherals for true anywhere connectivity.
Why TRENDnet?
TRENDnet's diverse product portfolio includes Wireless, Powerline, Bluetooth, Switch, Power over Ethernet (PoE), Fiber, Keyboard/Video/Mouse (KVM), Internet Camera, Print Server, Storage, USB / FireWire, Network Adapter, Modem, and Multimedia Accessories product categories. The TRENDnet brand is consistently recognized for product quality, exceptional performance, and unparalleled support.
Visit TRENDnet at www.trendnet.com.