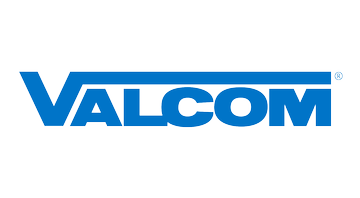 Valcom
Founded in 1977 in the heart of the Blue Ridge Mountains in Roanoke, Virginia, Valcom specializes in full IP and network distributed paging, intercom and emergency notification systems. Our vision is to keep the global community safe, informed and on schedule by providing innovative solutions for our customer's daily needs and emergency situations.
Valcom's mission is to provide innovative next generation daily and emergency communication solutions using smarter technology and cloud-enabled services that deliver accurate information to global communities and individuals in a timely manner.
As an innovative solution-based company our products are designed, built, and supported in the U.S.A. Commitment to the highest standard of customer service and direct professional technical support, is Valcom's utmost priority.
Visit Valcom at https://www.valcom.com/.