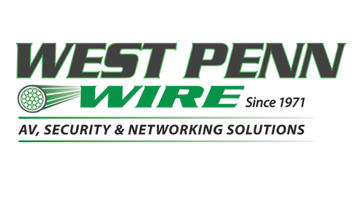 West Penn Wire
Cable with Confidence
West Penn Wire's mission is to remain a world leader in the production of innovative technological solutions for the challenges of today and beyond. West Penn Wire manufactures a full line of superior low voltage electronic wire and cable for almost any application imaginable. Their goal is to provide customers with the greatest possible value by supplying the highest quality wire and cable products in a timely fashion and at the best possible price.
Why West Penn?
Their product lines range from everyday low voltage twisted pair and broadcast and broadcast/precision video coaxial cable to high performance twisted pair for high-frequency applications and high bandwidth optical fiber. At West Penn Wire they believe the foundation for growth is innovation and flexibility. Much of their growth is due to the fact that they remained flexible to the needs of their customers and to their continuous ability to innovate new technologies and processes. This commitment is what makes West Penn Wire one of the most recognizable and trusted brand names in the wire and cable industry today....and well into the 21st century.
Download the Master Catalog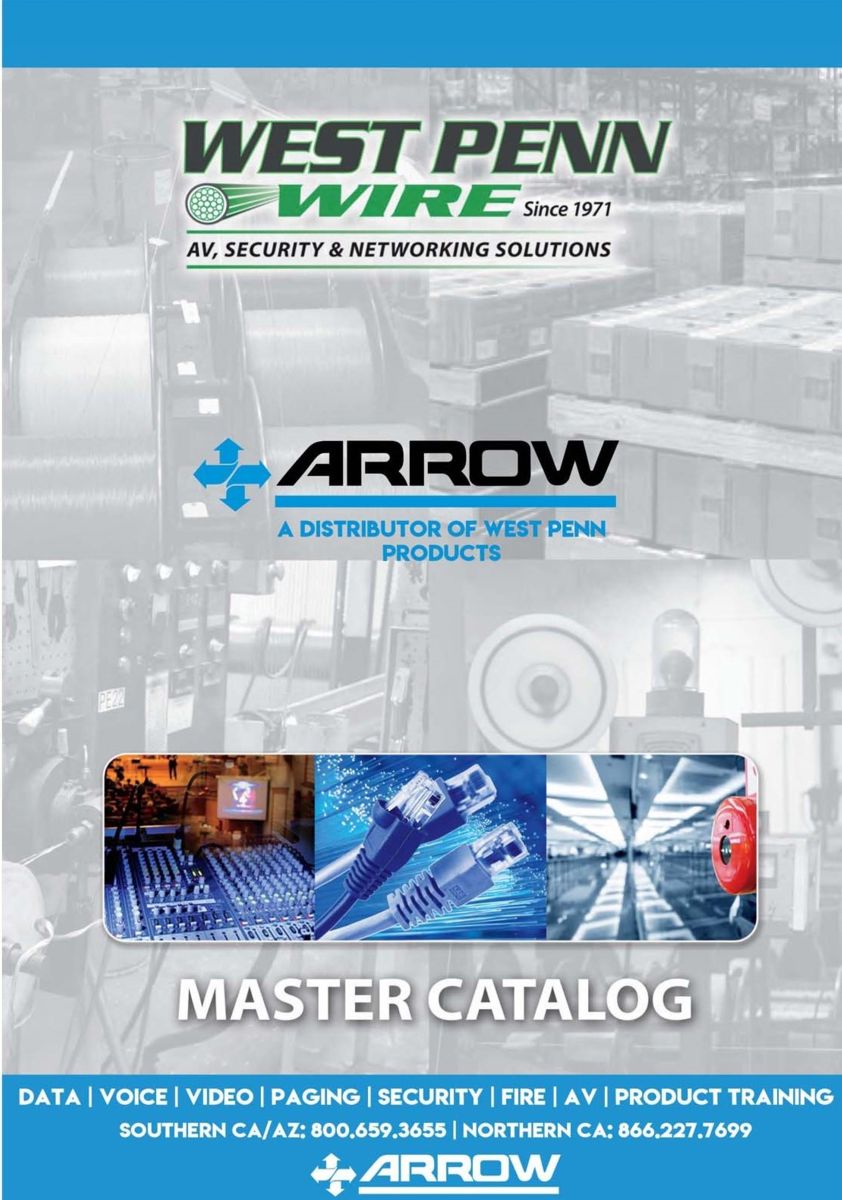 Contact your Account Executive for more details.
Southern CA/Arizona: (800) 659-3655
Northern CA: (866) 227-7699
Or Email: marketing@arrowwire.com
Visit West Penn Wire at www.westpenn-wpw.com.