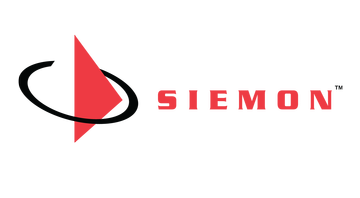 Siemon
We exist to deliver innovative IT infrastructure solutions that will connect the world.
Every year, Siemon develops innovative new solutions for data centers, intelligent buildings, and LANs - spanning customer-focused product advances; elevating installed system performance; application standards and testing updates; educational resources; and much more. With over 400 patents specific to structured cabling and world-class ISO-certified manufacturing, Siemon invests heavily in research and development, underlining the company's long-term commitment to its customers and the industry. But they don't just innovate for innovation's sake - the voice of the customer drives every facet of our operations. Within the past 5 years alone, Siemon has released over 20 new products to fit customer needs and applications across the globe. Siemon is a global leader in IT infrastructure solutions, and that leadership is built on Siemon's innovation.
Visit Siemon at https://www.siemon.com/.