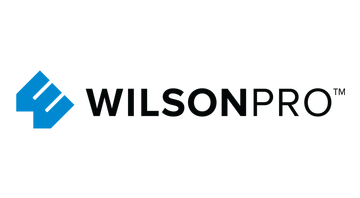 Wilson Pro
Commercial-grade solutions for boosting signal.
WilsonPro is a subsidiary of Wilson Electronics, LLC., the market leader in cellular signal booster technology, dedicated to delivering wireless network coverage to everyone, everywhere.
At WilsonPro, their professional brand of cell signal amplifiers continues the 20+- year legacy of a company that developed and manufactured the world's first cell signal boosters, antennas, and related components; establishing an extensive portfolio of intellectual property along the way.
Wilson Pro offers commercial, in-building cellular signal enhancement solutions that are well-suited for virtually any scope of project; ranging from 5,000 sq. ft. to 100,000+ sq. ft. in coverage area. WilsonPro also stands apart from the competition for its superior customer service, integrator partnerships, and products that are proudly designed, assembled, and tested in the USA.
Losing Clients, Business, and Money.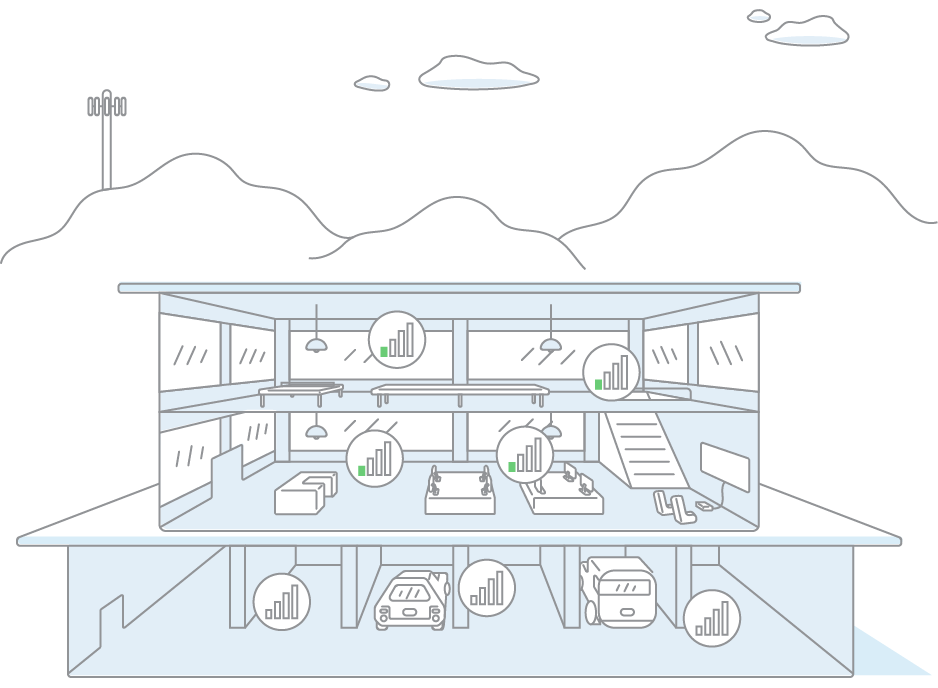 Adding Wilson Pro to your business.

Improves signal strength, keeping you connected with clients and business running.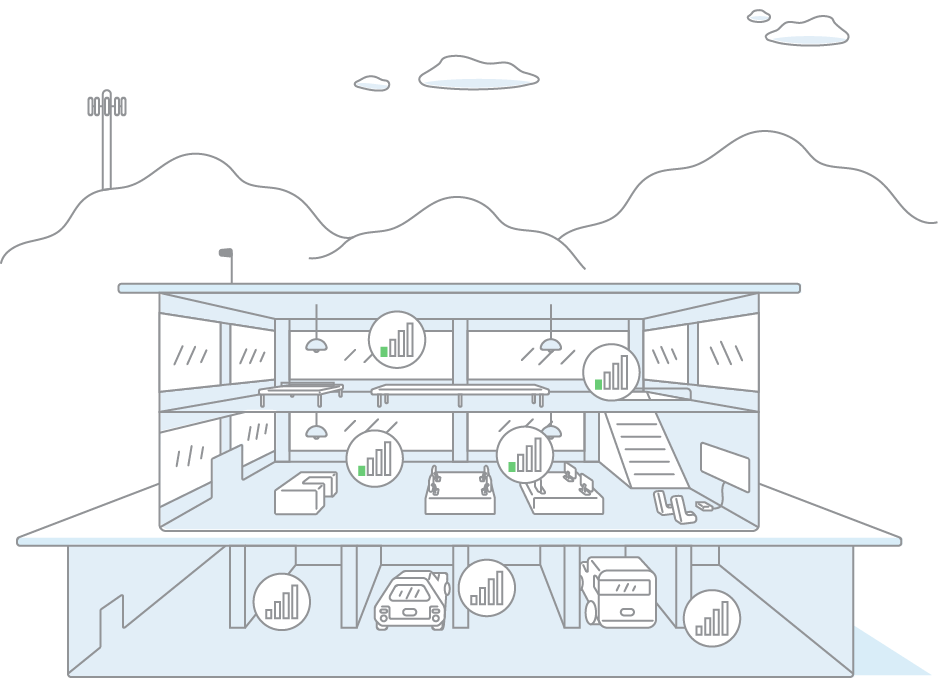 Home Office to Small Business Solution

Commercial & Enterprise-Level Solution

Extended Cable Runs Solution: Inline Amplifier

Machine-to-Machine & the Internet of Things

Remote Monitored & Managed Solutions: WilsonPro Cloud



Contact your Account Executive for more details.
Southern CA/Arizona: (800) 659-3655
Northern CA: (866) 227-7699
Or Email: marketing@arrowwire.com

How Does It Work?
Visit Wilson Pro at https://www.wilsonpro.com/.